Stays that include the following days require a night minimum: Fri, Sat
Sorry, but the dates you selected require a night minimum stay. Please adjust your search and try again.
Tag Search: Check-in
Blog Article List
The Golf Central Select Blog page puts all the latest Grand Strand information at your fingertips. Here you can keep up with all that's happening in the Myrtle Beach,SC area. Check out the list of category's below or use the custom search feature to search our archive for a specific word or phrase.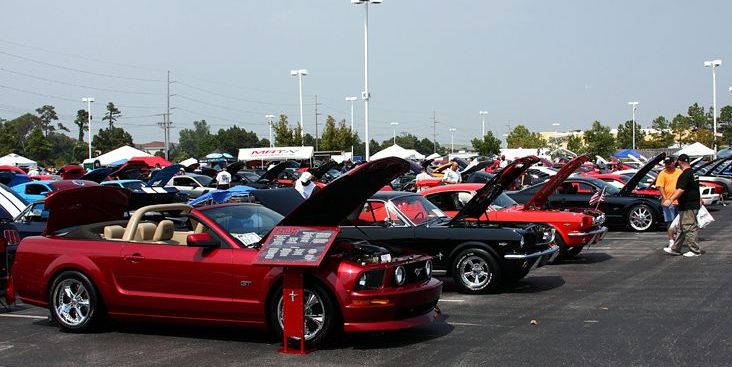 Get ready for hot wheels and revved up engines, as the 2017 Mustang Week festivities get underway in Myrtle Beach from September 4-10. All of the fun gets started on Tuesday, September 5, at Broadway at the Beach, where participants can gather for the annual Meet'n Greet from 1 pm. to 6 pm. This informal get-together is open to all Ford-powered Mustang and SVT drivers, so stop by and say hello. On the same day, you can visit the Myrtle Beach Speedway from 10 am. To 1 pm., and from 2 pm. to 5 pm. for BFGoodrich Autocross Driving School. On Wednesday, September 6, make your way back to the Myrtle Beach Speedway and BFGoodrich Track for more fun and excitement....
Read More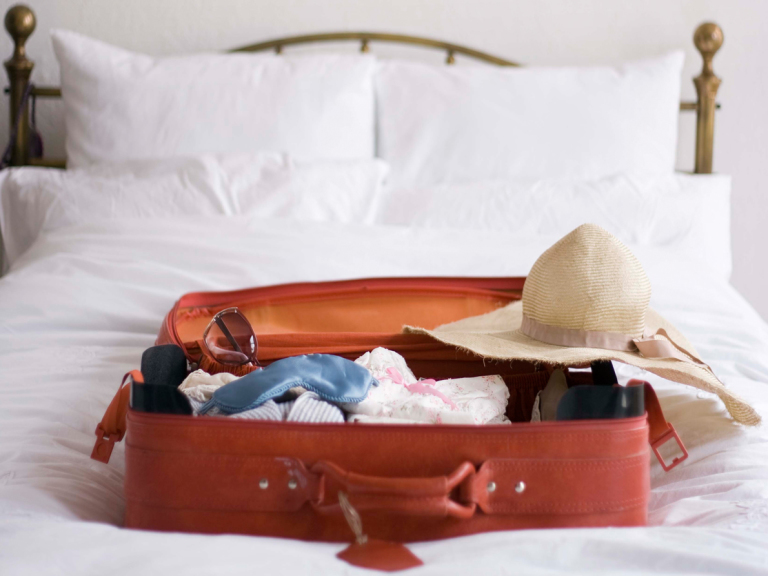 No matter what time of year you plan your vacation to Myrtle Beach, your trip away from home is sure to be a treasured experience. It is our top priority to ensure that you have a relaxing and comfortable stay while vacationing in one of our units. This begins at check-in, when you first arrive for your stay. Once you park and enter the office, please have your identification and credit or debit card available. We check your ID to make sure that we provide you with the correct assigned room, as well as to protect the integrity of your stay. The credit or debit card is used for your security deposit, which is held only in case of damage done to the unit during your stay and is released upon your departure....
Read More